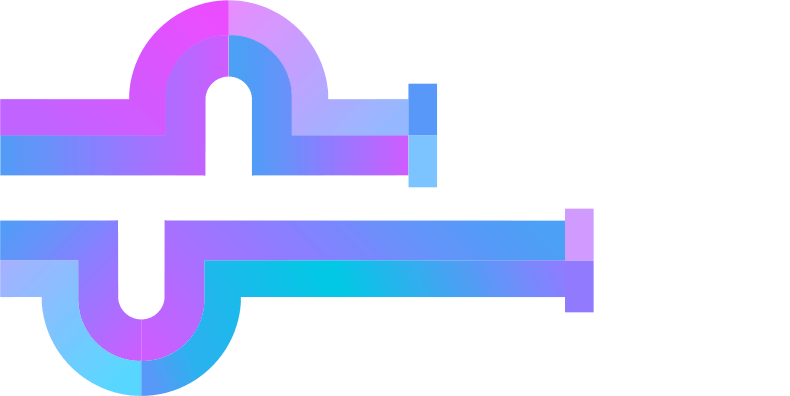 The data integration platform for everyone
Data Pipelines makes big (and small) data processing easy, fast and affordable.
"We reduced the time it takes to create reports from hours down to minutes."
Gary Howard, VP of Technology - Mainstream Data
"The ability to schedule pipelines has saved me so much time, the data is there before I start in the morning."
Joe Christophersen, Senior Analyst - Arke Agency
Accessible & Powerful
Data Pipelines allows analysts, marketers and developers to use Apache Spark, the most popular big data analytics engine, with zero code.