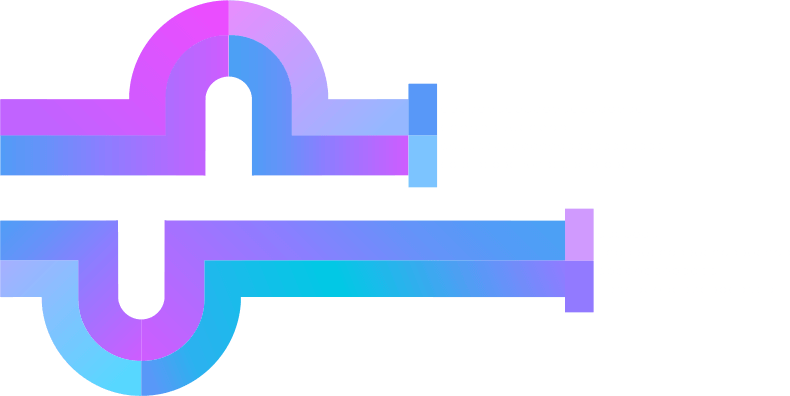 Finally, a big data platform for everyone
Data Pipelines makes big (and small) data processing easy, fast and affordable.
"We reduced the time it takes to create reports from hours down to minutes."
Gary Howard, VP of Technology - Mainstream Data
Accessible & Powerful
Data Pipelines allows analysts, marketers and developers to use Apache Spark, the most popular big data analytics engine, with zero code.
Familiar
Work with your existing systems and rapidly output data to multiple formats in seconds